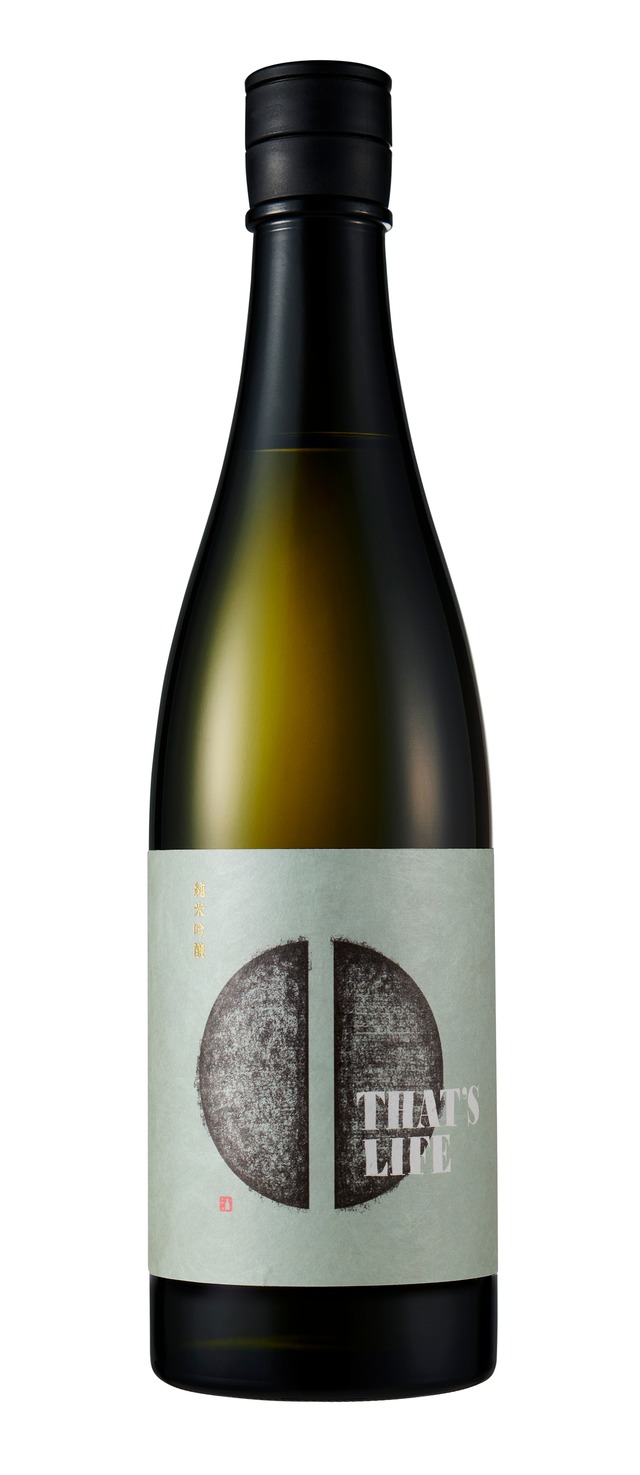 セトイチ That's Life 720ml
* Please remember this item is only sold to 12/28/2023 23:59.
Shipping fee is not included. More information.
Japan domestic shipping fees for purchases over ¥10,000 will be free.
セトイチ That's Life ~いざ Another Edition~

希少な酒米「愛山」を使って限定醸造。
香りと味が手を取り合って深みを増す酒。

--タイプ--
純米吟醸酒 [生貯蔵酒]
--原材料名--
米(国産) 米麹(国産米)
--アルコール分--
16度
--精米歩合--
麹米55%(愛山100%)
掛米55%(愛山100%)
--使用酵母--
協会1801、協会14号
--容量・価格--
720ml(四合)2,750 円
This shop sells alcoholic beverages. Drinking under the age of 20 is prohibited by law.
Add to Like via app
Reviews

(80)

Shipping method / fee

Payment method